Lessons from Somewhere: October 2017
This month, I found myself thinking about how quickly everything is moving lately. My live stream would be a series of activities, that move from one thing to the next, with subway rides in between.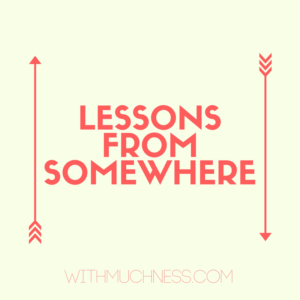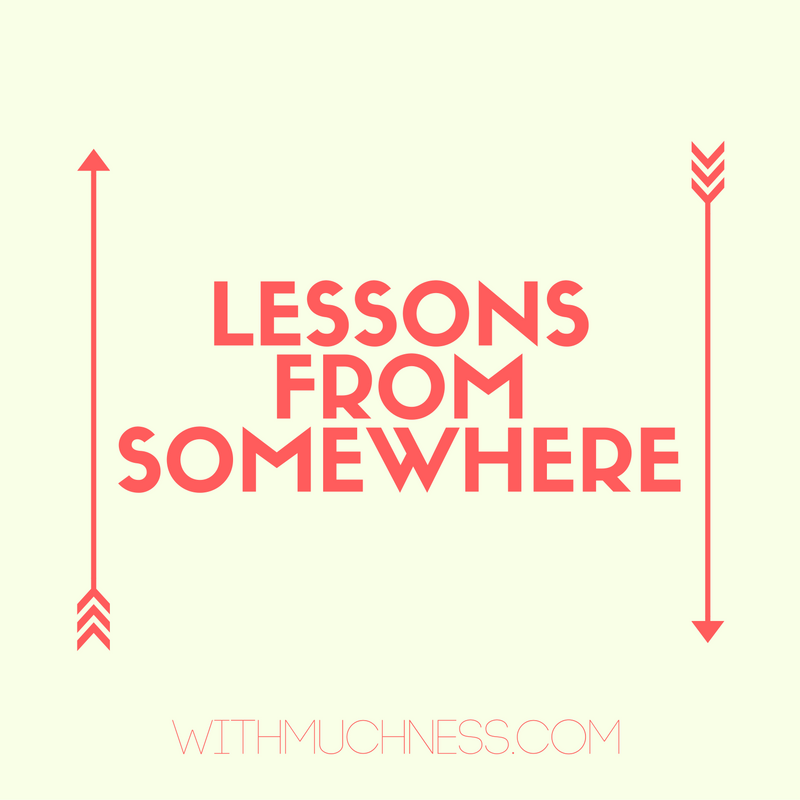 "If I can just get through this [day, task, meeting, Excel spreadsheet, etc]… things will feel easier," was also a frequent thought.
Then I reminded myself about something really important. Constant motion, living from one thing to the next, not taking time to stop, makes me feel pretty cranky. This is not news to me. Part of taking care of myself includes time to stop and reflect. But somehow, in the hustle, I'd forgotten.
---
Lessons from Somewhere: September 2017
This past summer, a pastor at the church I sometimes go to said, "some of our relationships will hold us back." At the time, I wasn't sure why that particular sentence stood out to me in his sermon. But I wrote it down in my iPhone and forgot about it.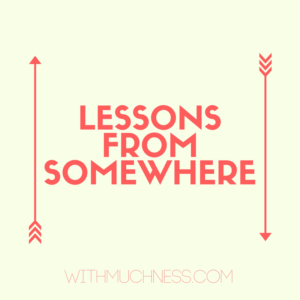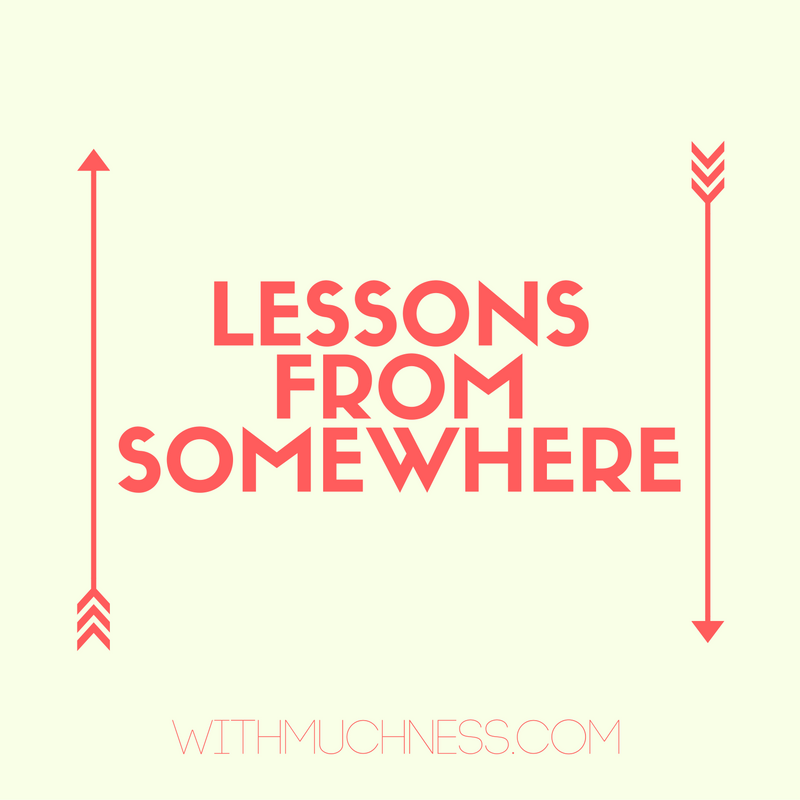 ---
Lessons from Somewhere: August 2017
Every move I've made either to a new city or a new apartment has been coupled with a feeling. Going to college, it was excitement around taking a step toward adulthood and experiencing a real sense of independence. Eight-years later, I remember stepping off the plane in NYC and getting a text from one of my college roommates welcoming me to the City. I was shocked in a I cannot believe I am actually living here sort of way.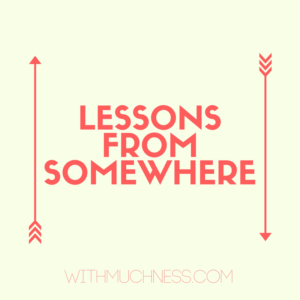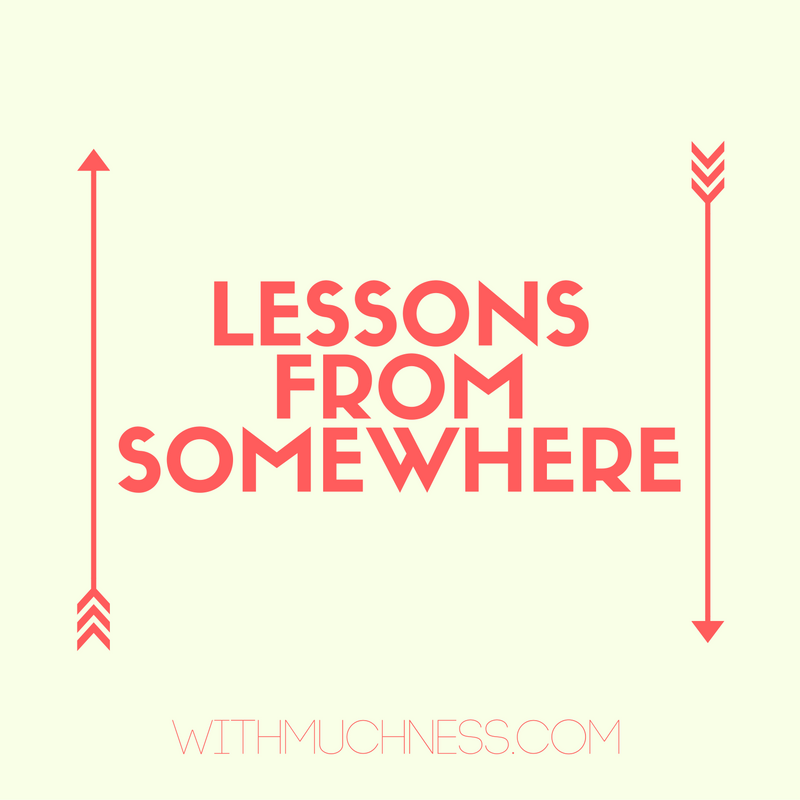 As I mentioned in my last post, I got a job offer on the day I was moving out of my apartment. After accepting, I had two weeks to find a new home while couch surfing with Harlow the Cat. There was only one thing I was completely certain of during my search, which was that I wanted to live alone.
---
Lessons from Somewhere: July 2017
I'm sure there are people on this planet that love to pack, but I'm not one of them. I had to move out of my last apartment (aka the Zen Garden) on July 31. The move itself was a logistical puzzle as I still hadn't found a job. I thought my time in NYC had come to an end, but just as I had the thought, my friend offered to let Harlow and I stay with her, and my neighbors offered to store my stuff since they were going on vacation. Needless to say, I am feeling all the gratitude for their kindness.
With this move, I wanted to cut down on the number of things I owned. The goal was to live minimally, and more nomadically. So, I streamlined my stuff, and the past six years of my life fit neatly into 14 small boxes, 2 IKEA bags, 2 rolling suitcases and 2 carry-ons.
---