Sincerely 2016
In my year-end post last year, I wrote about my nervousness for 2016. There were unknowns in three different areas of my life: my non-labeled relationship, job and health. Just as I predicted, big changes came for all three.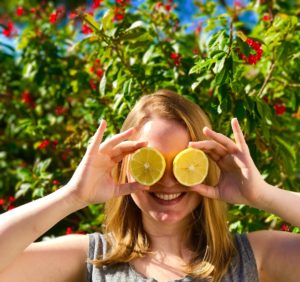 The year started with learning that the guy I loved didn't know how he felt about me. Talk about painful. Months of not understanding, of feeling like I must have done something wrong, of blaming myself went by. In late-September, it finally started to become clear that I was not at all to blame. He never treated me as well as I deserved, and it took really understanding that to move forward.
---
My Favorite Sephora Finds
I recently became a VIB Sephora member, which means that I've spent more money on beauty products than I should have in the past year. But, as I've never been given a "very important" status before, it is a title I boast about proudly. So I've tried a lot of different products from Sephora over the years. Today, I'm sharing some of my very favorite finds with you.
---
Lessons from Somewhere: November 2016
I'm a little behind in posting November's Lesson from Somewhere. Actually, I think I needed time to process what I'd learned. Here it goes…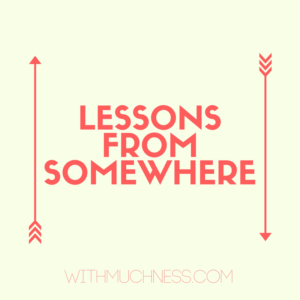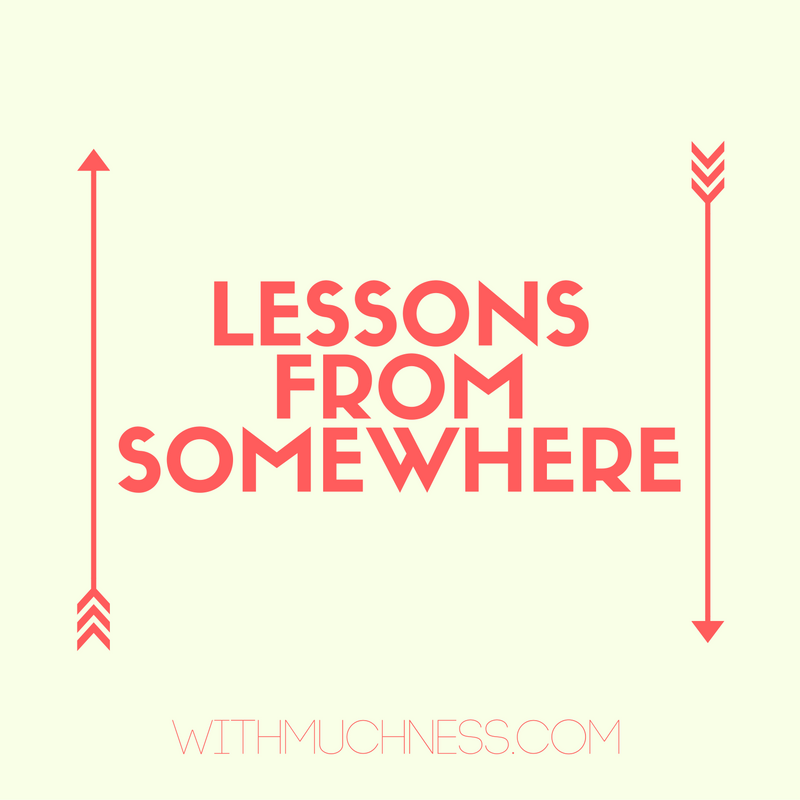 Earlier in November, I listened to a Hay House Live Podcast that a friend sent me. Titled Becoming Supernatural: How Common People Are Doing the Uncommon, Dr. Joe Dispenza talks about the brain and its ability to re-program. He says that when we learn, new synaptic connections are formed. But we must continue to "apply, demonstrate and initiate" to change our behavior. Dr. Dispenza goes on to talk about how our past experiences engineer us to respond and think in certain ways. We "live in the past," and let it determine our personality and response to situations in reality.
---
2016 Budget Friendly Holiday Gift Guide
I enjoy gift giving, but I do find the holidays hard! I'm one of those gift givers who likes to buy the perfect thing when I think of it. Around the holidays, that doesn't always happen for me. So I often turn to gift guides for help.
Unfortunately, gift guides do not always take budget into account. I looked at one that had a designer apron listed at $100 and a French Press for $85! I don't have the monthly income to support this level of gift giving, which is what inspired me to put together a list of gifts I love that are under $25.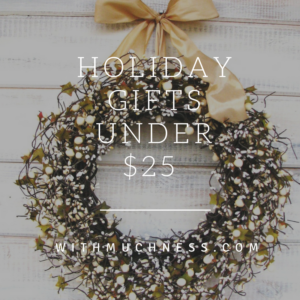 ---