Lessons from Somewhere: January 2018
January came and went faster than I could've imagined. This month, I've focused on building a practice of learning and discovery—one of my resolutions for the New Year.
I committed to doing a self-help workbook with the very cheesy title of Calling in the One, which was written by psychotherapist Katherine Woodward Thomas. The book is written for women that have been single for a while, but desire to be in a lasting relationship. The book is a big commitment. There are seven weeks in the program, which include a daily reading and homework.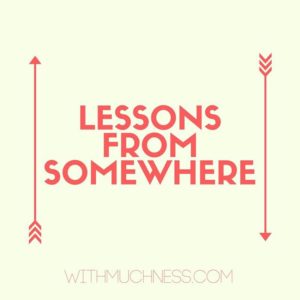 ---
New Year's Resolutions and a Toast to 2018
As another year ends, a new year begins, and I've always been drawn to the notion of making a fresh start. 2017 was not as emotionally jarring for me as 2016. I learned some new life lessons, and ended the year with a more hopeful sense of optimism.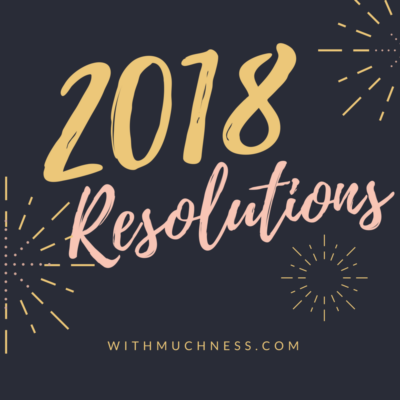 Since I started this blog, around New Year's Day, I take a moment to reflect on the past year. But now, I'd like to do things a little differently. Instead of reflecting on the year, remarking upon what I learned and how I am ultimately better for going through its hardships, I'm going to simply move forward while ringing in 2018.
---
Lessons from Somewhere: November 2017
I've read a couple of Brené Brown's books over the years, but didn't get around to reading her third book Rising Strong until last month. While it encompasses similar themes from her previous two books, namely the power of vulnerability and the need for connection, Rising Strong guides the reader through the process of getting back up after experiencing failure.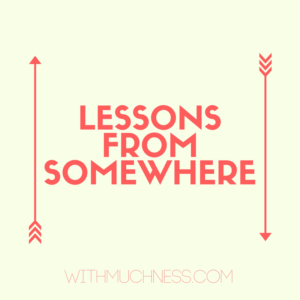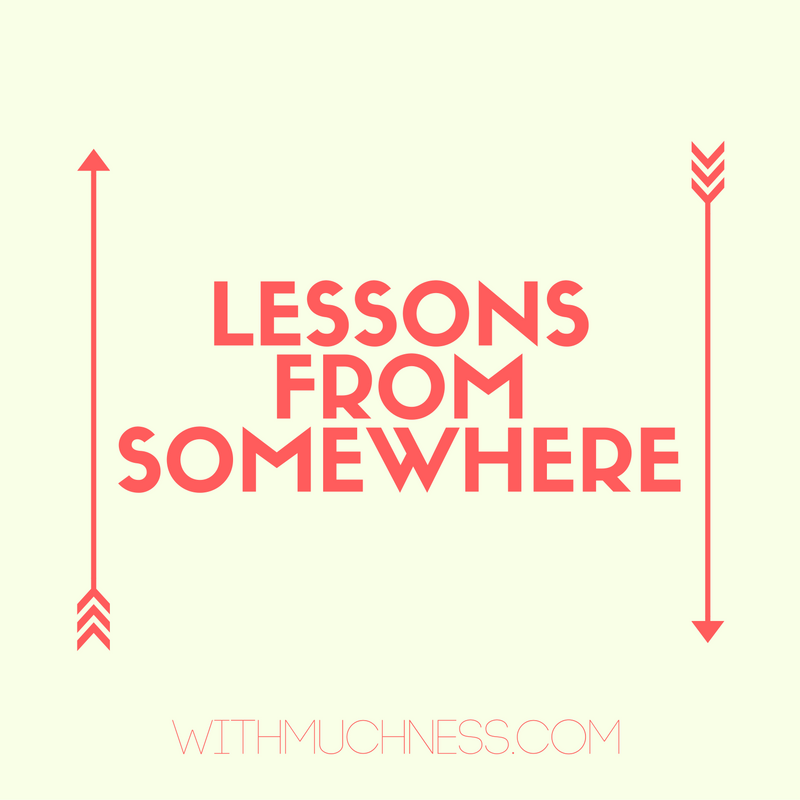 One chapter felt particularly challenging. In it, Brené's therapist, Diane, asks a complex question: do you believe everyone is doing the best they can every day?
---
Lessons from Somewhere: October 2017
This month, I found myself thinking about how quickly everything is moving lately. My live stream would be a series of activities, that move from one thing to the next, with subway rides in between.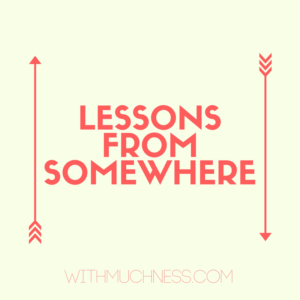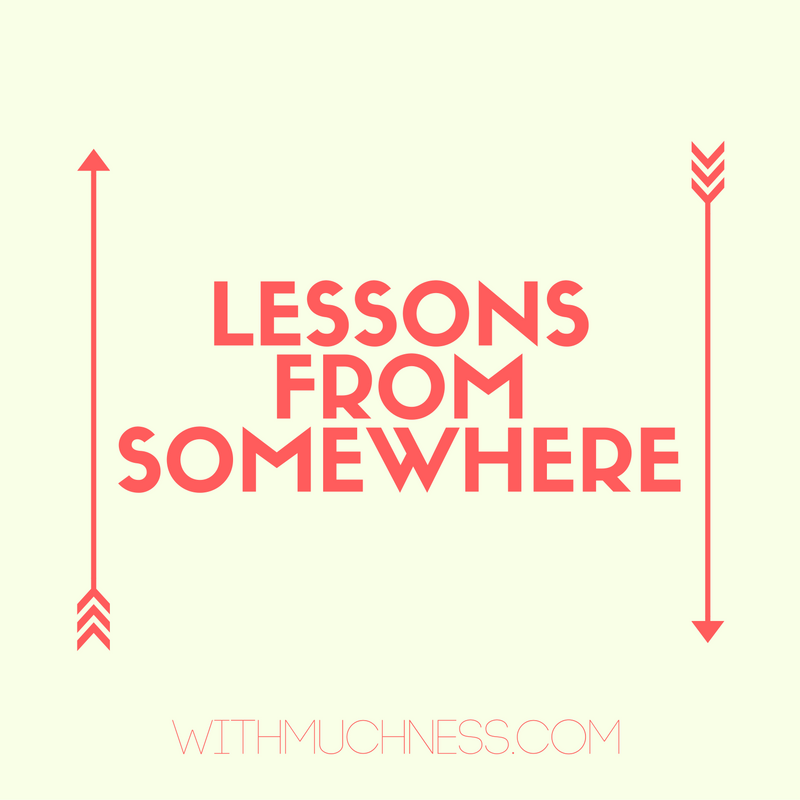 "If I can just get through this [day, task, meeting, Excel spreadsheet, etc]… things will feel easier," was also a frequent thought.
Then I reminded myself about something really important. Constant motion, living from one thing to the next, not taking time to stop, makes me feel pretty cranky. This is not news to me. Part of taking care of myself includes time to stop and reflect. But somehow, in the hustle, I'd forgotten.
---