Life Changes & Changing Friendships
I've been a part of eleven different weddings. I was close friends with each bride and was happy to be a part of such a special moment in their lives.
A guy I dated for a while nailed it when he called me a wedding expert. For five ceremonies, I was a bridesmaid, and for three, I was the Maid of Honor. I've literally handled it all at this point:
I've calmed a bride down over a hairdo;
I've planned multiple bachelorette parties;
I've done the seating arrangements and steamed and ironed table cloths;
I've picked out wedding dresses and bridesmaids dresses and ties and suits;
I've helped with menus;
I've arranged the bouquets and center pieces;
I've tied hundreds of bows on chairs;
I've proofread invitations and assembled party favors;
I've ironed one wedding gown;
I've done two different brides' hair;
and I have liaised with overbearing parents on numerous occasions.
---
Lessons from Somewhere: February 2017
I love getting a good deal, and on Black Friday, I found a $5.00 annual subscription to Oprah Magazine. I was thrilled. It's an enjoyable magazine, mostly focusing on becoming your best self and living your best life. I was particularly drawn toward a quiz about how to get "unstuck."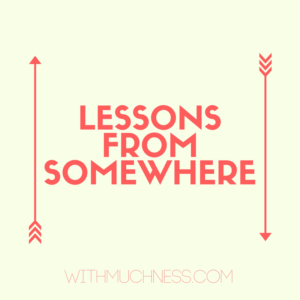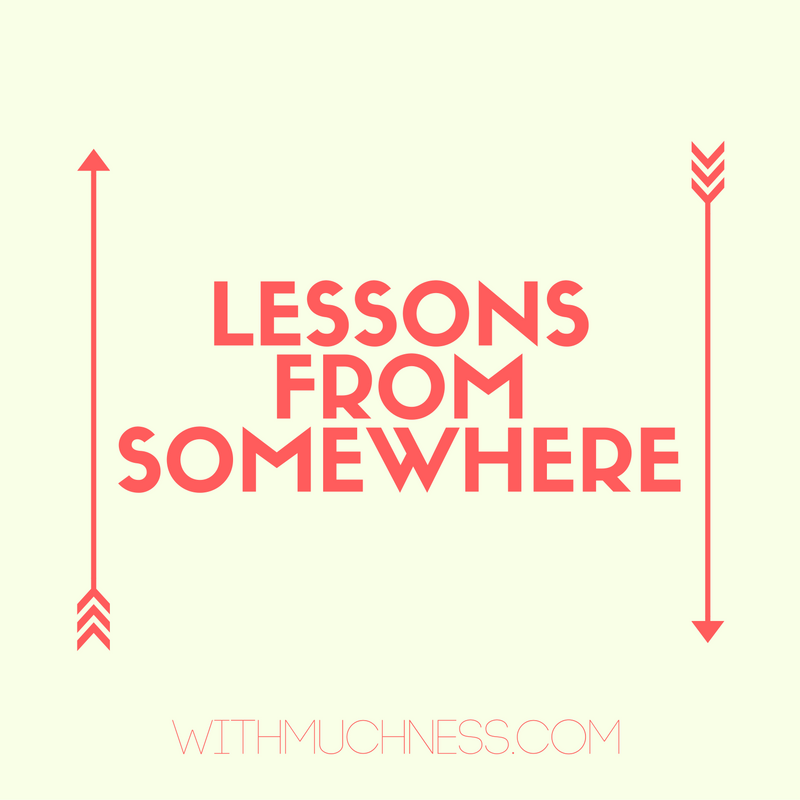 I am feeling a little stuck right now. I can say with full certainty that I have no idea what my life will look like a few months from now (and, yes, it's scary). So I grabbed a pen and started taking the quiz. It diagnosed me as a "reluctant adaptor." I'm described in this way:
"For you, the definition of contentment is knowing exactly what you believe in and what to expect. Change, on the other hand, sends you spinning. Even if you suspect something isn't working anymore, you'd rather keep trying than plunge into the unknown."
Oprah totally nailed me.
---
An Aging Single Person + Valentine's Day
Each year I blog about Valentine's Day. It's been my favorite holiday since I was in elementary school. I loved getting candy and valentine's at school. I loved the color scheme—reds, pinks and creams. And I loved the idea of love being all around me. It's a day where we honor and appreciate those we love (and that is something we should be doing regularly). But when we all remember this together on the same day it's powerful.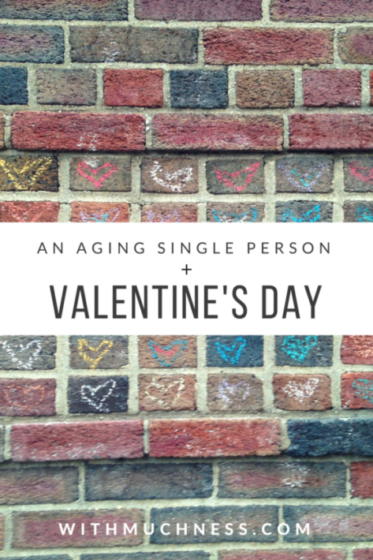 As I get older, I turned 31 last summer, Valentine's Day is starting to feel harder. Being single on Valentine's Day hadn't bothered me much until turning 30. Maybe it's because I remember being young and looking forward to spending the day with the family I would have one day. Or, more likely, it's probably because I can count the number of single friends I have left on one hand—and that includes myself.
---
Lessons from Somewhere: January 2017
When I was in Florida for the holidays, my mom was unloading the dishwasher (truthfully, I was being unhelpful and sitting on the couch). She was shuffling around the kitchen, opening drawers and shutting them. I wasn't paying much attention until she started talking about her love for a new mug she'd bought recently. My mom has unintentionally become a collector of coffee mugs. Her collection is larger than average. She has all kinds, small ones with cute phrases on them, ones that travel well and others that look handmade.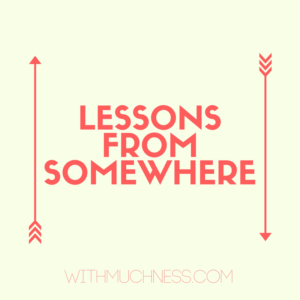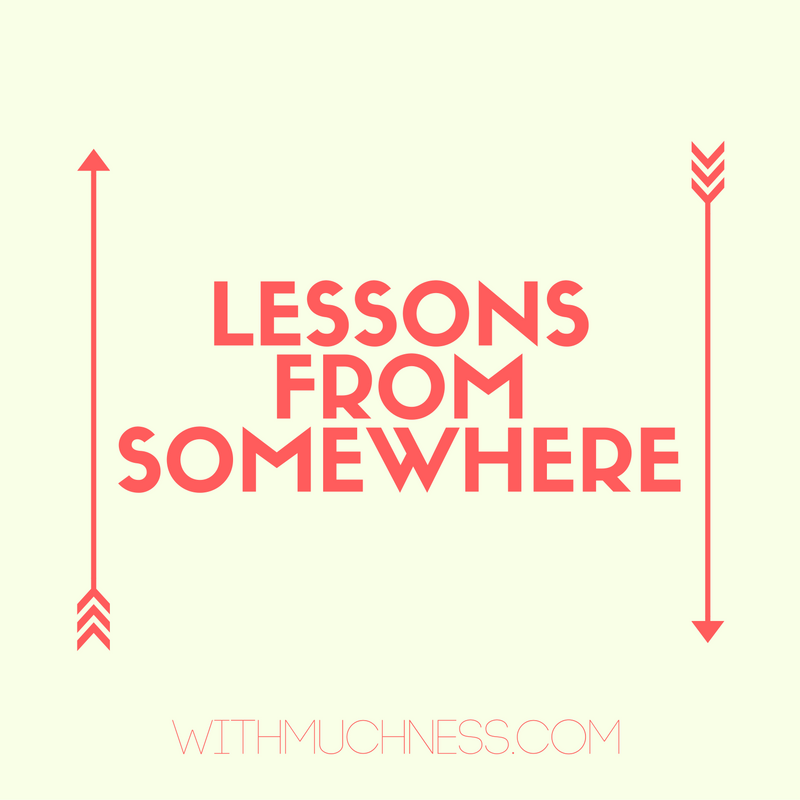 ---