Lessons from Somewhere: August 2017
Every move I've made either to a new city or a new apartment has been coupled with a feeling. Going to college, it was excitement around taking a step toward adulthood and experiencing a real sense of independence. Eight-years later, I remember stepping off the plane in NYC and getting a text from one of my college roommates welcoming me to the City. I was shocked in a I cannot believe I am actually living here sort of way.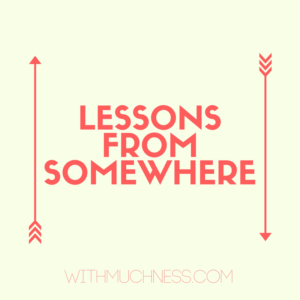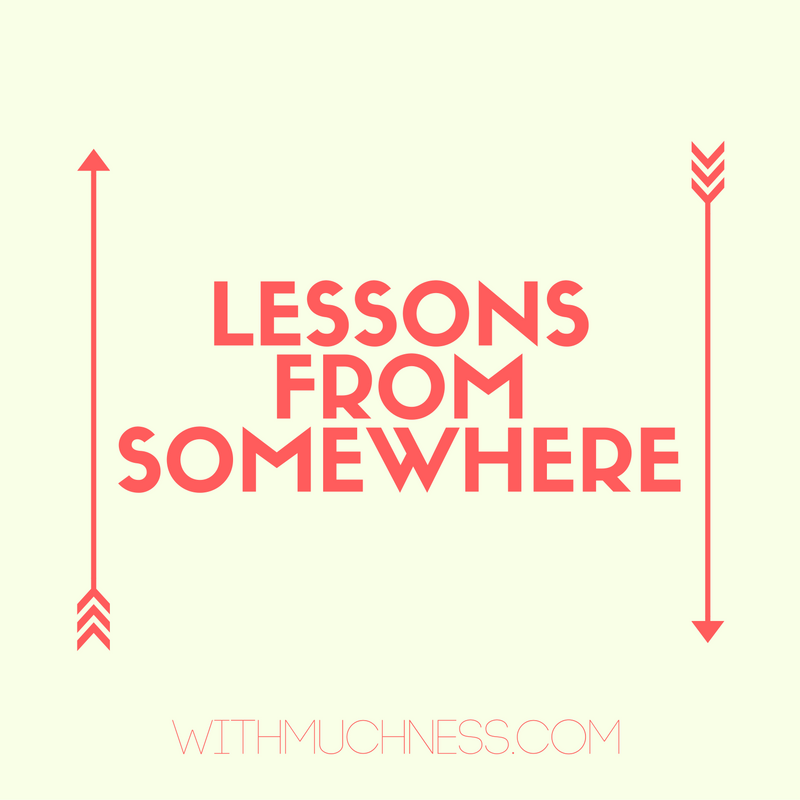 As I mentioned in my last post, I got a job offer on the day I was moving out of my apartment. After accepting, I had two weeks to find a new home while couch surfing with Harlow the Cat. There was only one thing I was completely certain of during my search, which was that I wanted to live alone.
---
Lessons from Somewhere: July 2017
I'm sure there are people on this planet that love to pack, but I'm not one of them. I had to move out of my last apartment (aka the Zen Garden) on July 31. The move itself was a logistical puzzle as I still hadn't found a job. I thought my time in NYC had come to an end, but just as I had the thought, my friend offered to let Harlow and I stay with her, and my neighbors offered to store my stuff since they were going on vacation. Needless to say, I am feeling all the gratitude for their kindness.
With this move, I wanted to cut down on the number of things I owned. The goal was to live minimally, and more nomadically. So, I streamlined my stuff, and the past six years of my life fit neatly into 14 small boxes, 2 IKEA bags, 2 rolling suitcases and 2 carry-ons.
---
Lessons from Somewhere: June 2017
Well, it's official. I'm unemployed, folks! Since January, I've been dreading that word, embarrassed to say it aloud. Now that I'm at that point, it's not as scary to say because it's my present, and I'm trying to make the best of this time.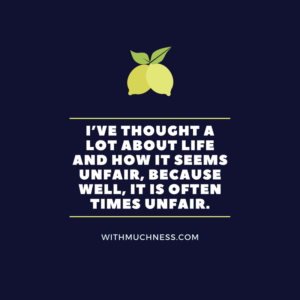 Between applying to and interviewing for jobs and packing up my apartment, I've been sightseeing in New York City. I can't believe how much I haven't seen. I mean, after six years, you'd think I'd have made it to all the major sights by now. But, alas, I haven't. So far, I've been to Coney Island, the Statue of Liberty and Ellis Island. I have a handful of sights left, which will be exciting to finally see.
---
The Importance of Humor
When I go for a long walk or run, I've taken to playing podcasts instead of music. My last post mentioned that I am about to be laid off, and that I am still looking for my next job. Needless to say, it's been stressful.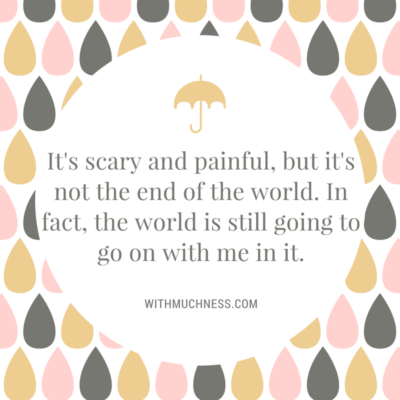 As I was applying sunscreen in preparation for a walk, I started to scan the list of unplayed episodes in my podcast app. According to their website, one of my favorite podcast, On Being, seeks to open up the animating questions at the center of human life. I find the episodes both curious and insightful, which are two things I value in life.
---