Lessons from Somewhere: June 2017
Well, it's official. I'm unemployed, folks! Since January, I've been dreading that word, embarrassed to say it aloud. Now that I'm at that point, it's not as scary to say because it's my present, and I'm trying to make the best of this time.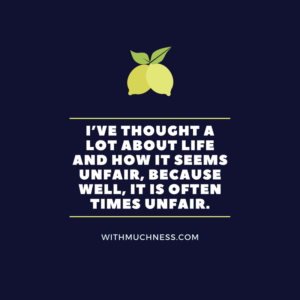 Between applying to and interviewing for jobs and packing up my apartment, I've been sightseeing in New York City. I can't believe how much I haven't seen. I mean, after six years, you'd think I'd have made it to all the major sights by now. But, alas, I haven't. So far, I've been to Coney Island, the Statue of Liberty and Ellis Island. I have a handful of sights left, which will be exciting to finally see.
---
The Importance of Humor
When I go for a long walk or run, I've taken to playing podcasts instead of music. My last post mentioned that I am about to be laid off, and that I am still looking for my next job. Needless to say, it's been stressful.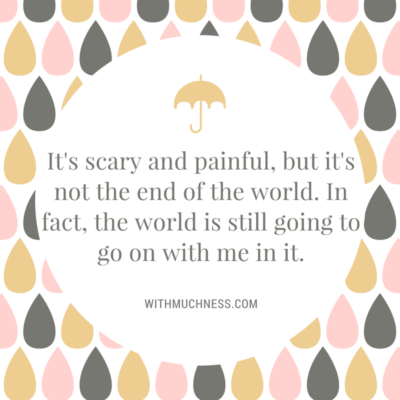 As I was applying sunscreen in preparation for a walk, I started to scan the list of unplayed episodes in my podcast app. According to their website, one of my favorite podcast, On Being, seeks to open up the animating questions at the center of human life. I find the episodes both curious and insightful, which are two things I value in life.
---
Lessons from Somewhere: April 2017
For a couple months now, I've been doing work study at my yoga studio. My budget is pleased, as I get free yoga classes in exchange, and I am happy to spend more time in the studio community. Typically, I run errands, like picking up supplies or flowers for the studio.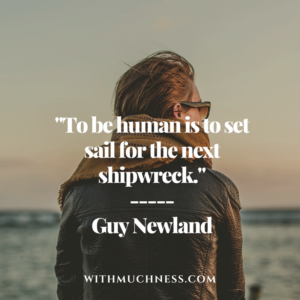 Last weekend, I was asked to clean up the fire escape. In television and movies, fire escapes are where pivotal moments take place. They are tiny with just enough room to sit side by side. Sparks fly. Kisses or passionate conversations happen. It's nice!
Then there's the other type of fire escape. It's more the size of a small deck, but really run down. This type commonly serves as a home to unwanted objects, trash or New York's wildlife. I don't like critters and I don't like being dirty. But I smiled, put on some gloves and got to work.
---
Not my Problem
Some days I am better at managing anxiety than on others.
There are a few points of worry right now. Each circumstance presents a unique set of fears and worst-case scenarios.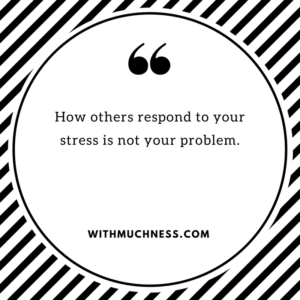 When I would share these stresses with others, I slowly learned that it wasn't always helpful to talk about. Occasionally, gaining their perspective made me feel even more overwhelmed.
---