2016 Budget Friendly Holiday Gift Guide
I enjoy gift giving, but I do find the holidays hard! I'm one of those gift givers who likes to buy the perfect thing when I think of it. Around the holidays, that doesn't always happen for me. So I often turn to gift guides for help.
Unfortunately, gift guides do not always take budget into account. I looked at one that had a designer apron listed at $100 and a French Press for $85! I don't have the monthly income to support this level of gift giving, which is what inspired me to put together a list of gifts I love that are under $25.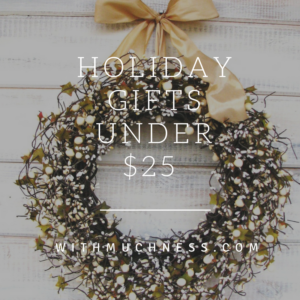 ---
Lessons from Somewhere: October 2016
A couple of weeks ago, I was on my way to work. I had a rolling carry on bag as I was taking a train to DC that afternoon. I was heading out of the subway station, and felt the wheels of my bag catch on something. I looked down to discover I rolled over someone's iPhone.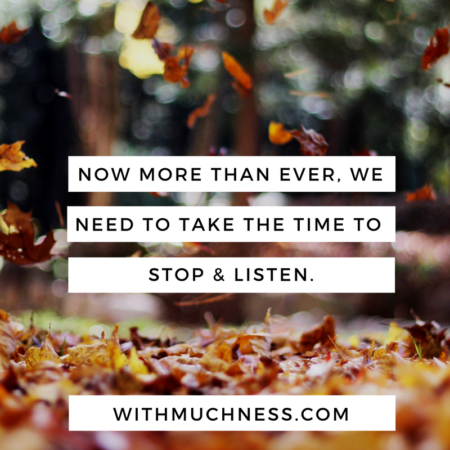 ---
Packing with Ease
This year, I've been traveling more often. I love seeing new places and exploring unfamiliar cities. The thing is, I hate flying and packing. But I don't let that stop me! Over the past several months, I've incorporated a few tricks that make the process less stressful.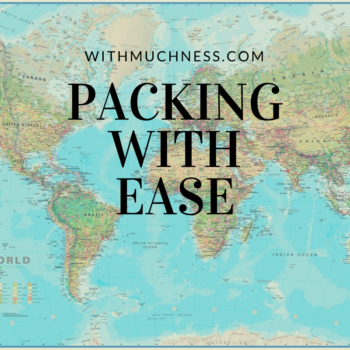 ---
Five Ways to Heal
Heart break is never easy. Be it from a break up, a disagreement with a friend or another kind of loss, it often feels like the ache will never go away. There have been many changes this year. Someone broke up with me and I found out I had cancer. I still feel uneasy. It has been hard to be patient, to let the healing take the time it will take.
But here are some steps I took to help me through the healing process: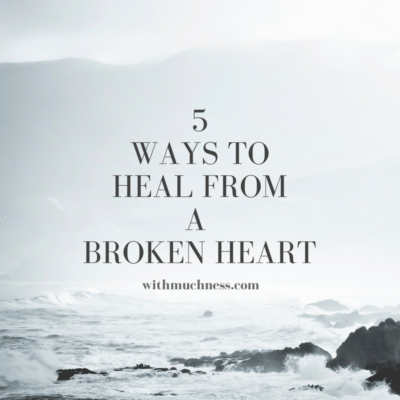 ---